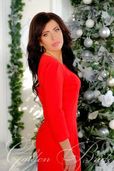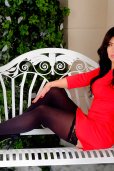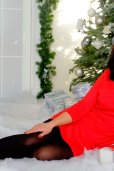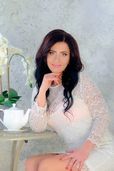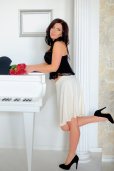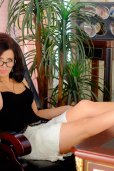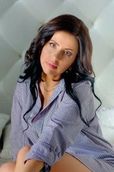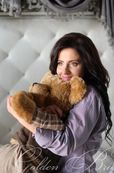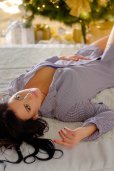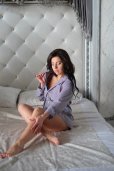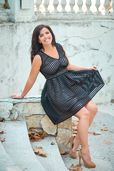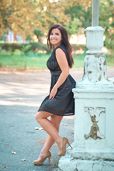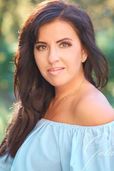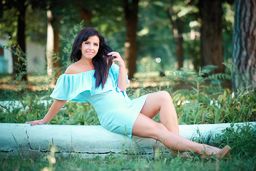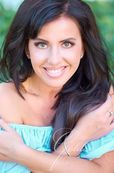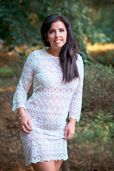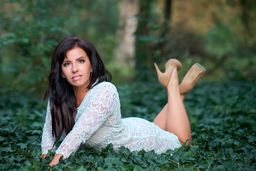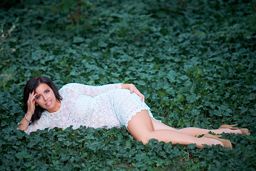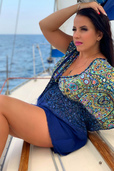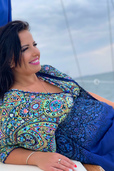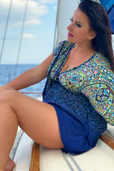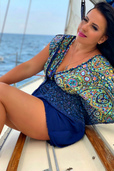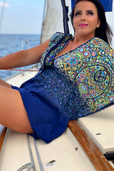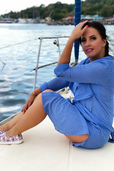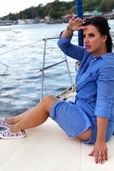 Age

religion Russian Orthodox
Birth Date Jan 09 1975 (Capricorn)
Marital Status Divorced
Height

5'7'' (168 cm)

Children Girl, 1994
Girl, 2007

weight

114 lbg (52 kg)

Drinking

Socially

Eyes color Green
smoking

Never

Hair color Black
English Speaking Skills*

Good

Occupation

Accountant

Other languages

No

Education

University degree

Residence Odessa, Ukraine
Character
I am an independent mature woman who knows what real life is and how it's hard sometimes to overcome hardships alone. I try to be always feminine, sensual, gentle, kind, merry and witty.
Interests
I am a fond of interior design, literature, painting, cinema and traveling. I am engaged in hand-made art and make accessories and decorations for houses. I love pets and consider them to be real friends of people.
Her Type of Man
I believe that there cannot be any definite description of the man whom you are seeking for. Everything starts from a simple conversation and you feel in a short period of time if this person is for you. I want to meet a man who will be ready to become one and only for me, who will appreciate the feeling of being loved. I am seeking for a man for whom time is a true treasure. He should have a good sense of humor, be educated, kind and cheerful.