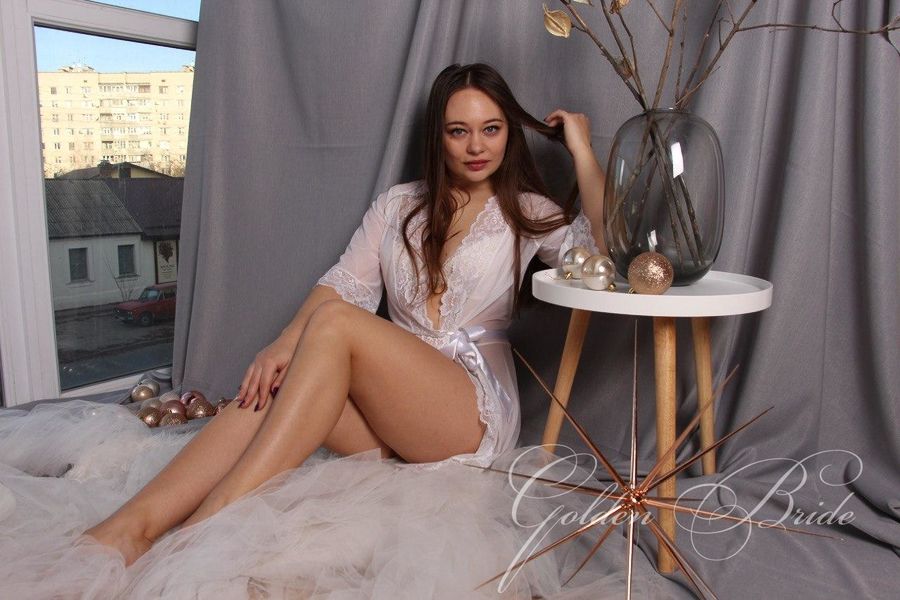 English Speaking Skills*
Good
Occupation
teacher of literature
Education
University degree
*The level of English is evaluated by the Lady herself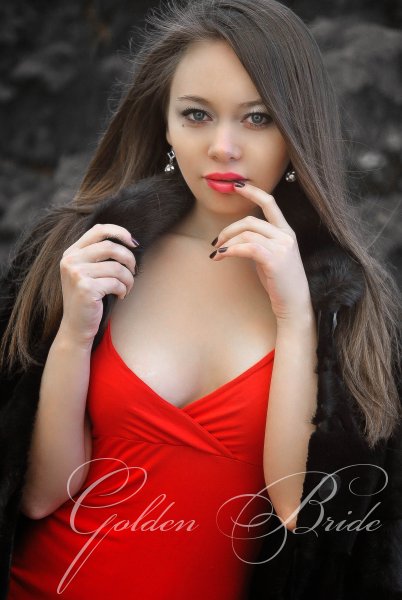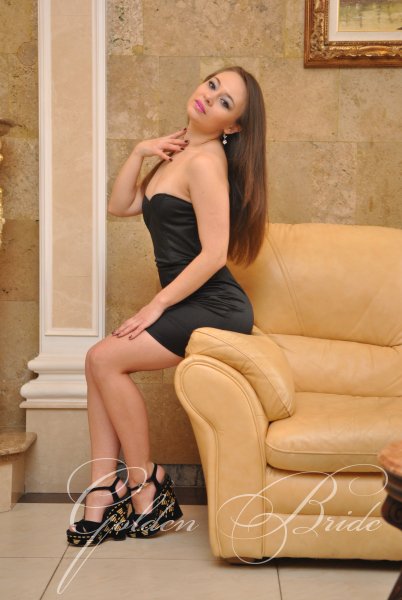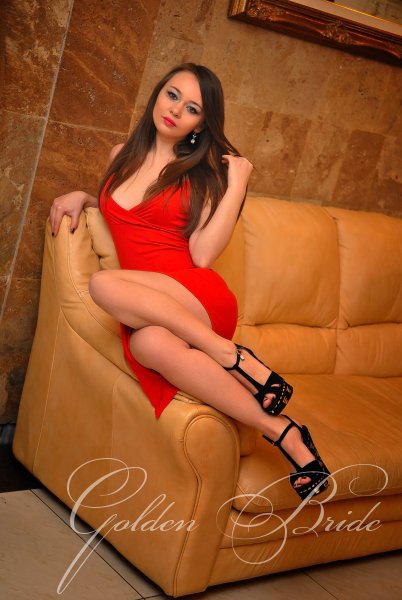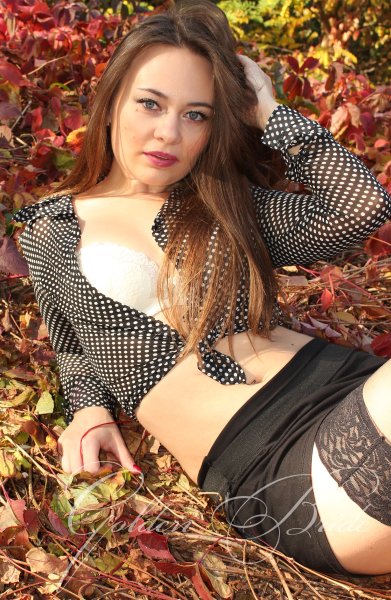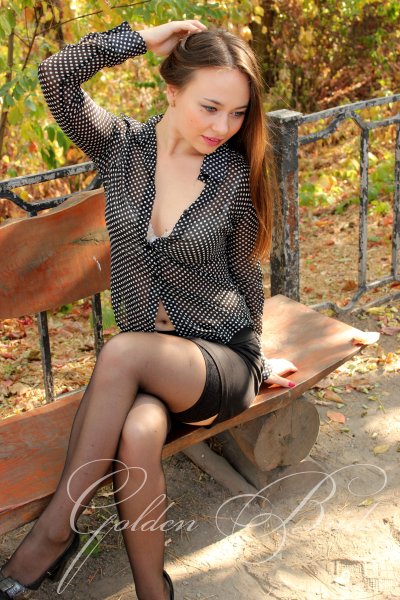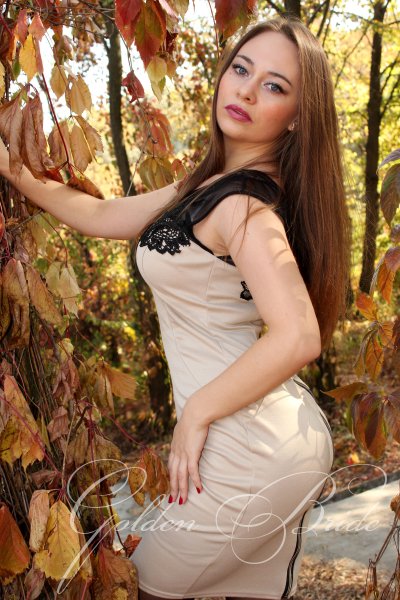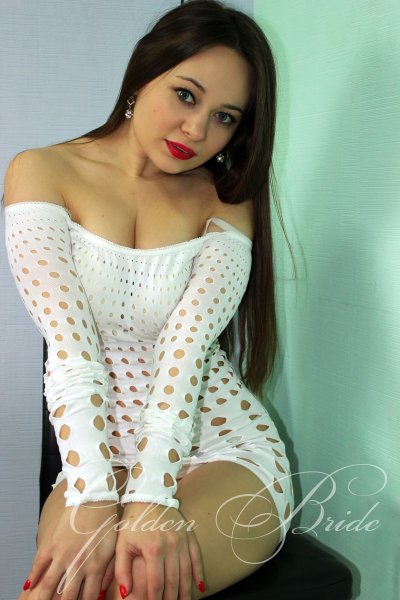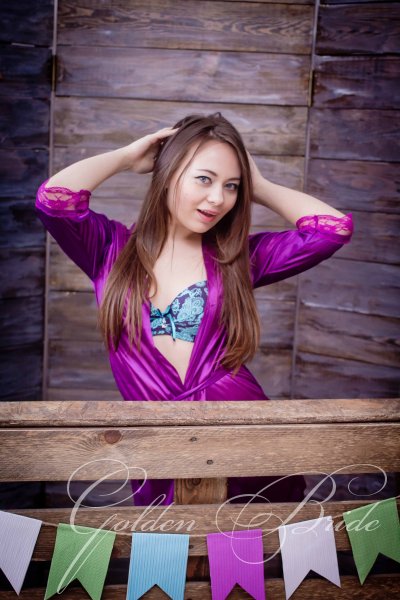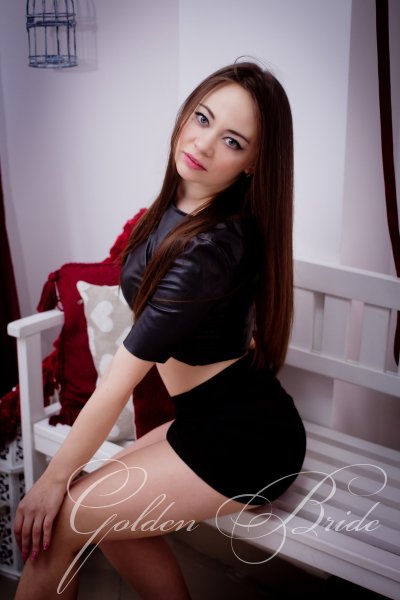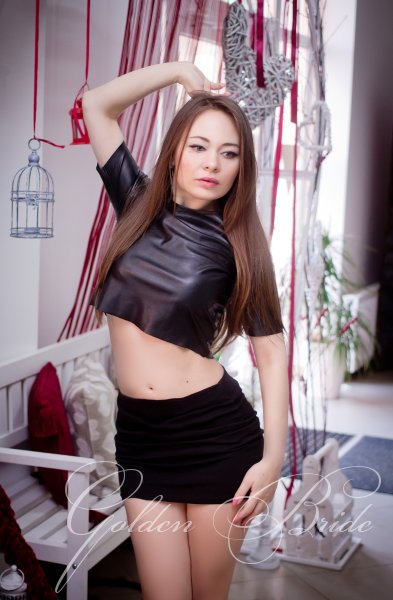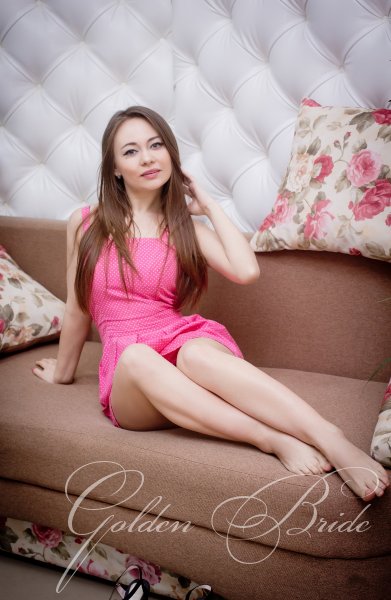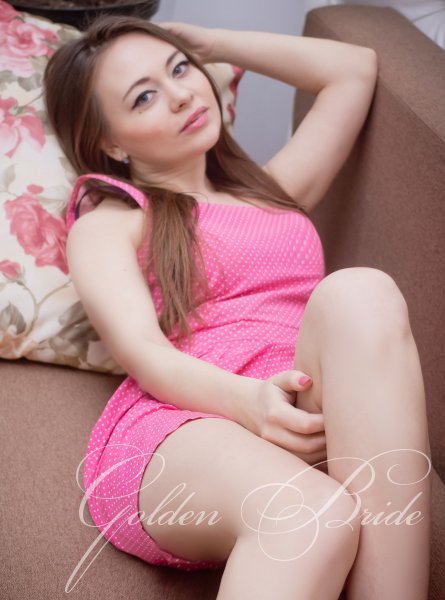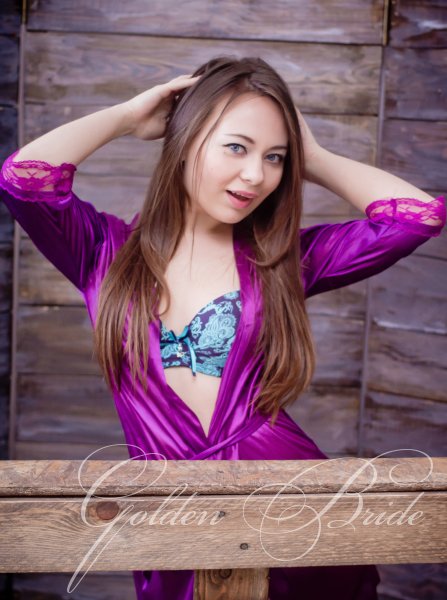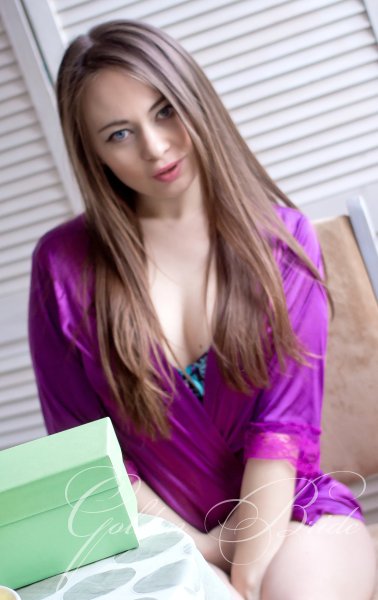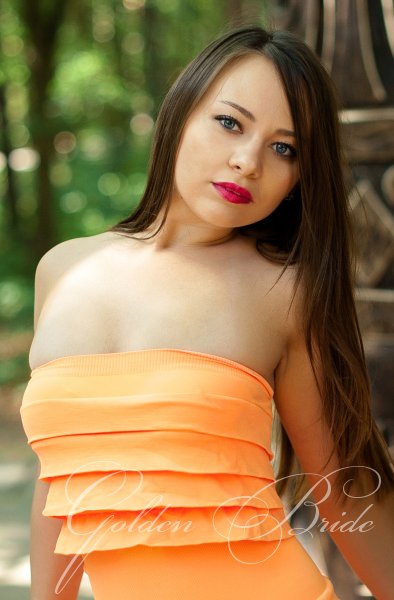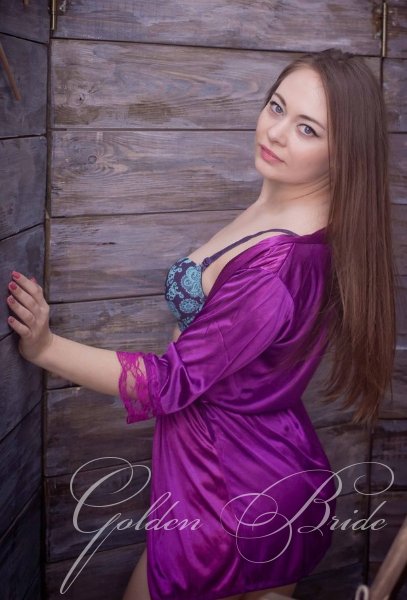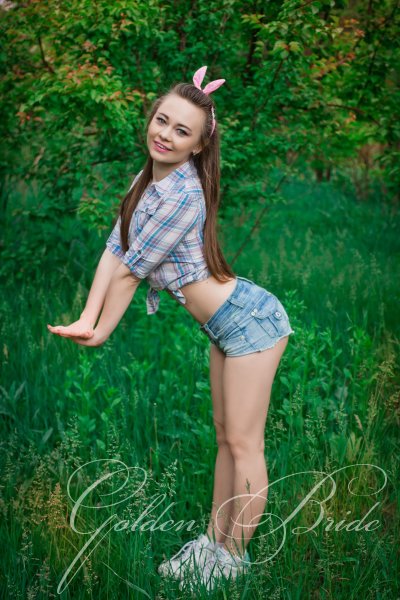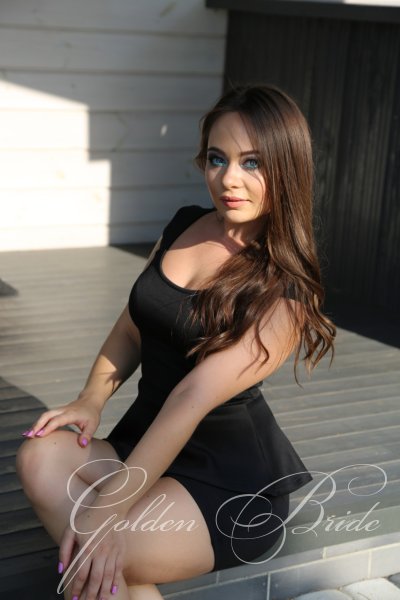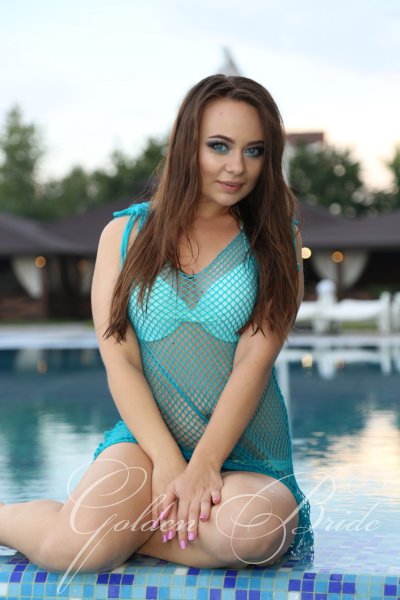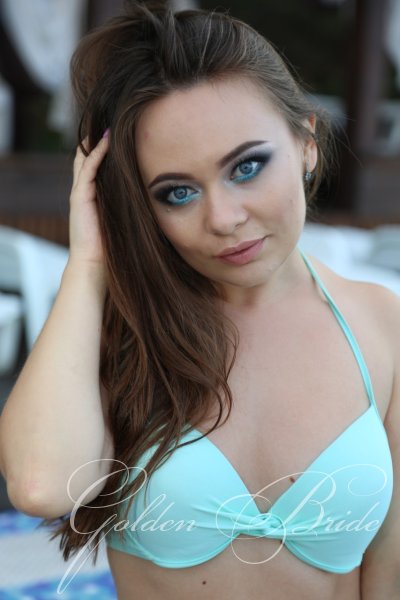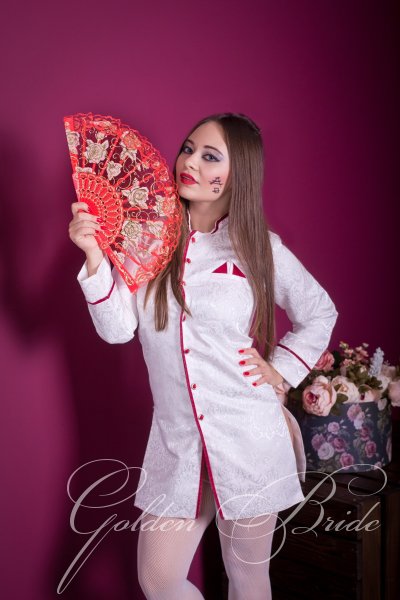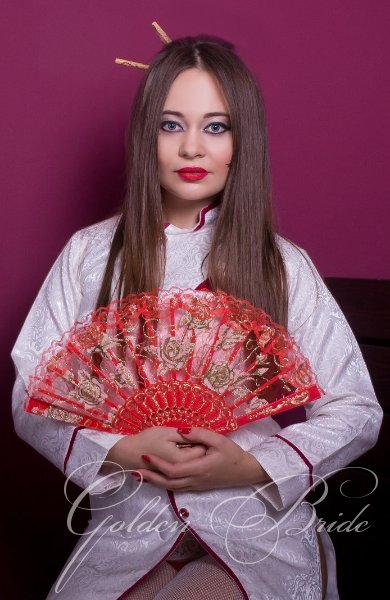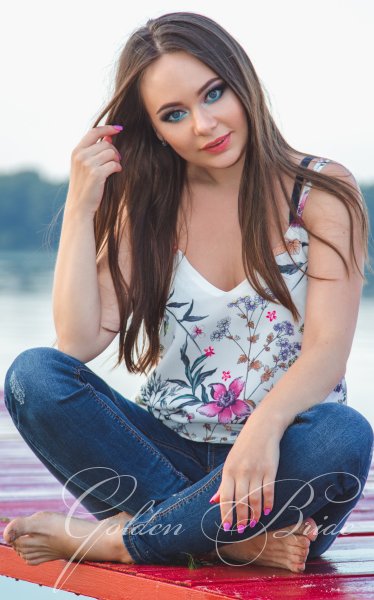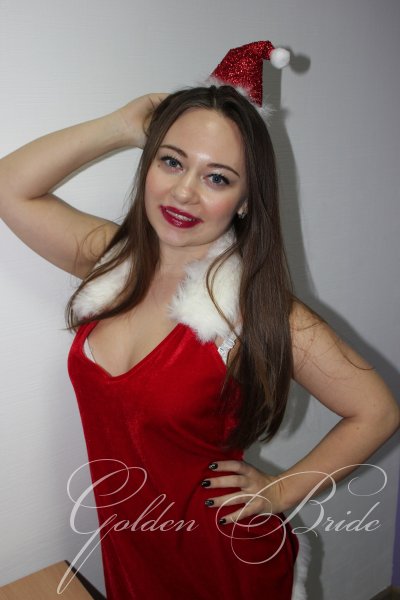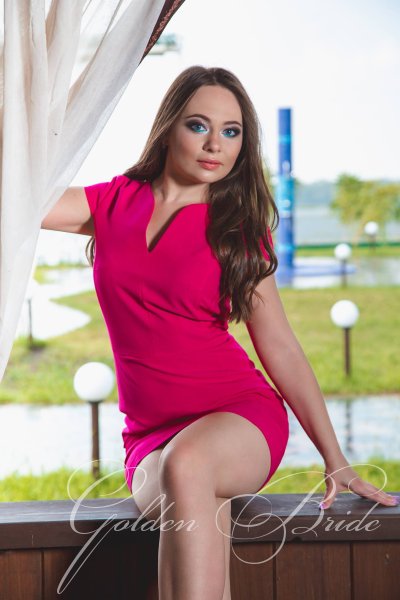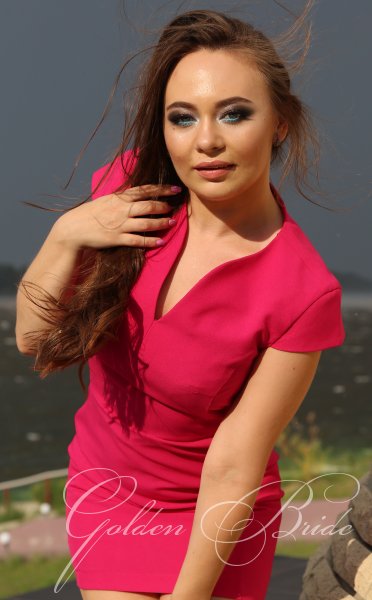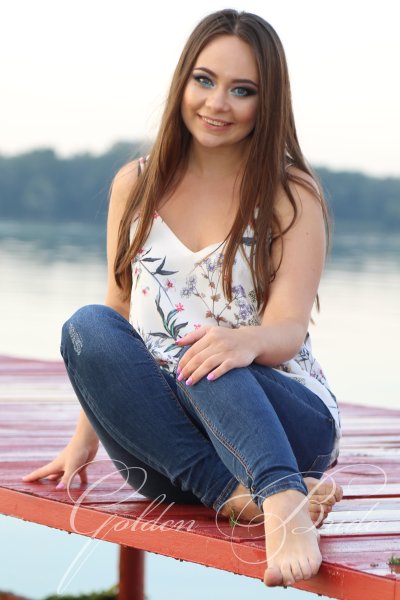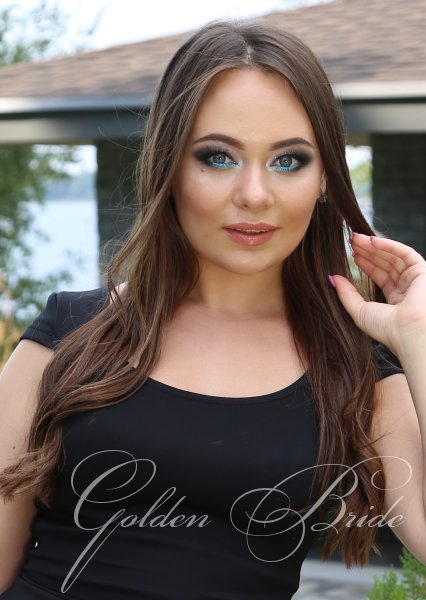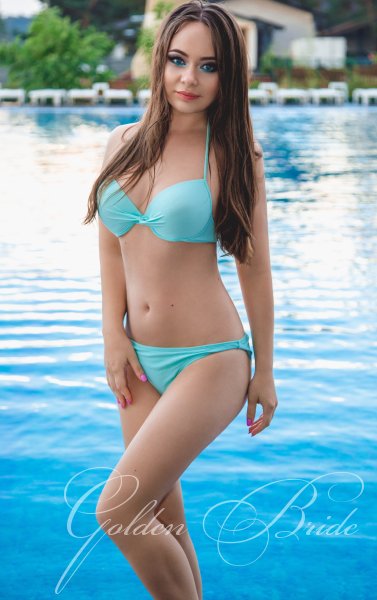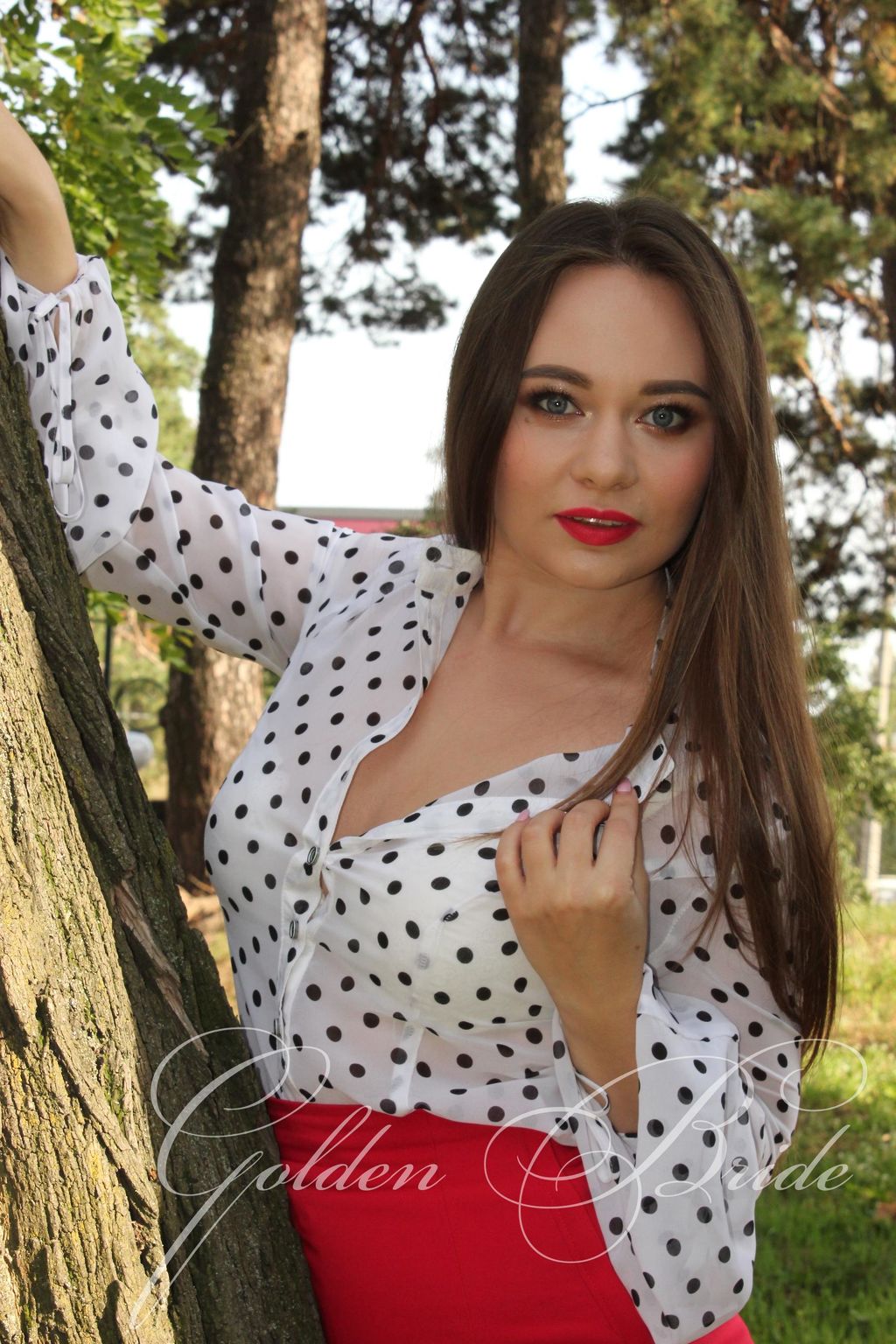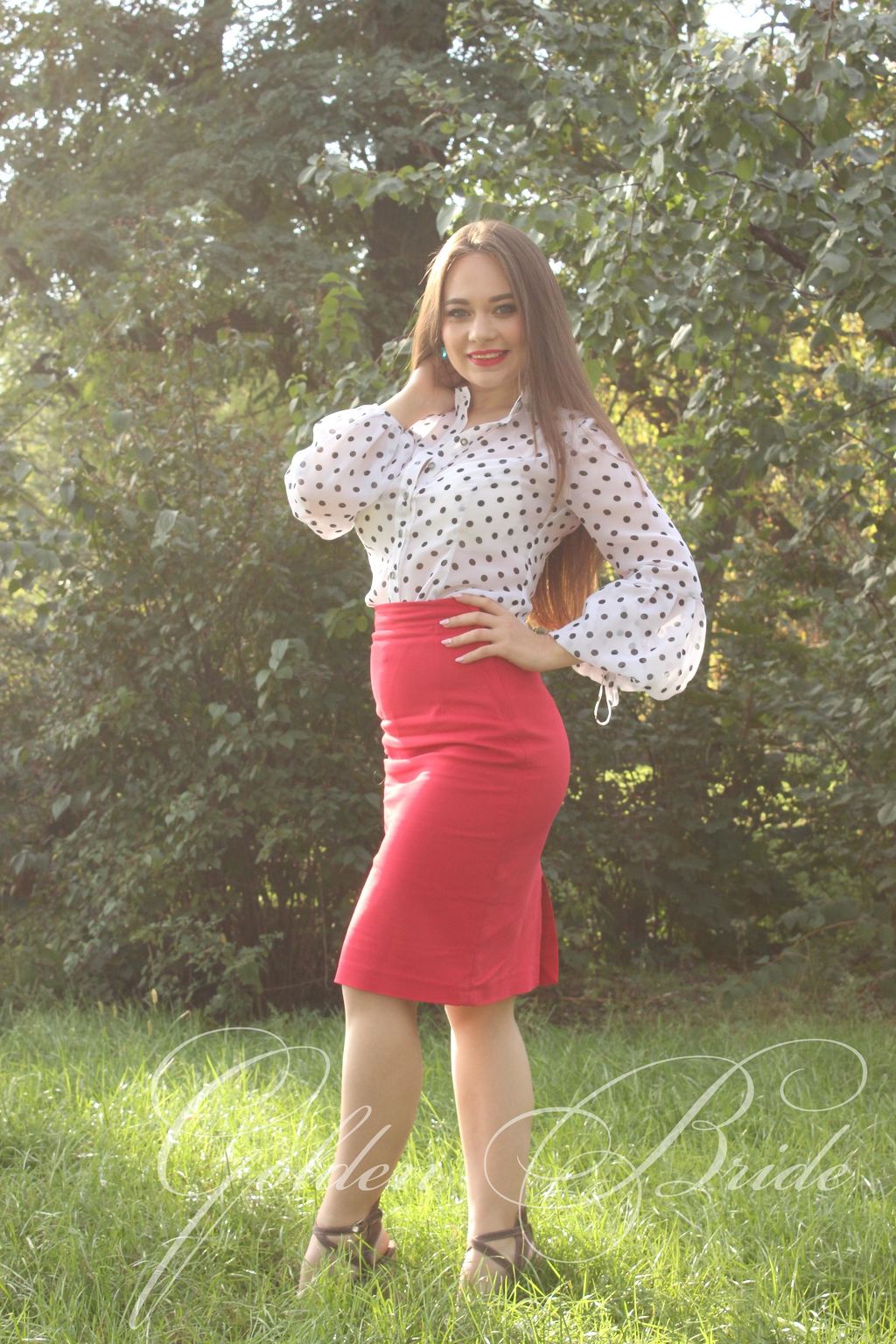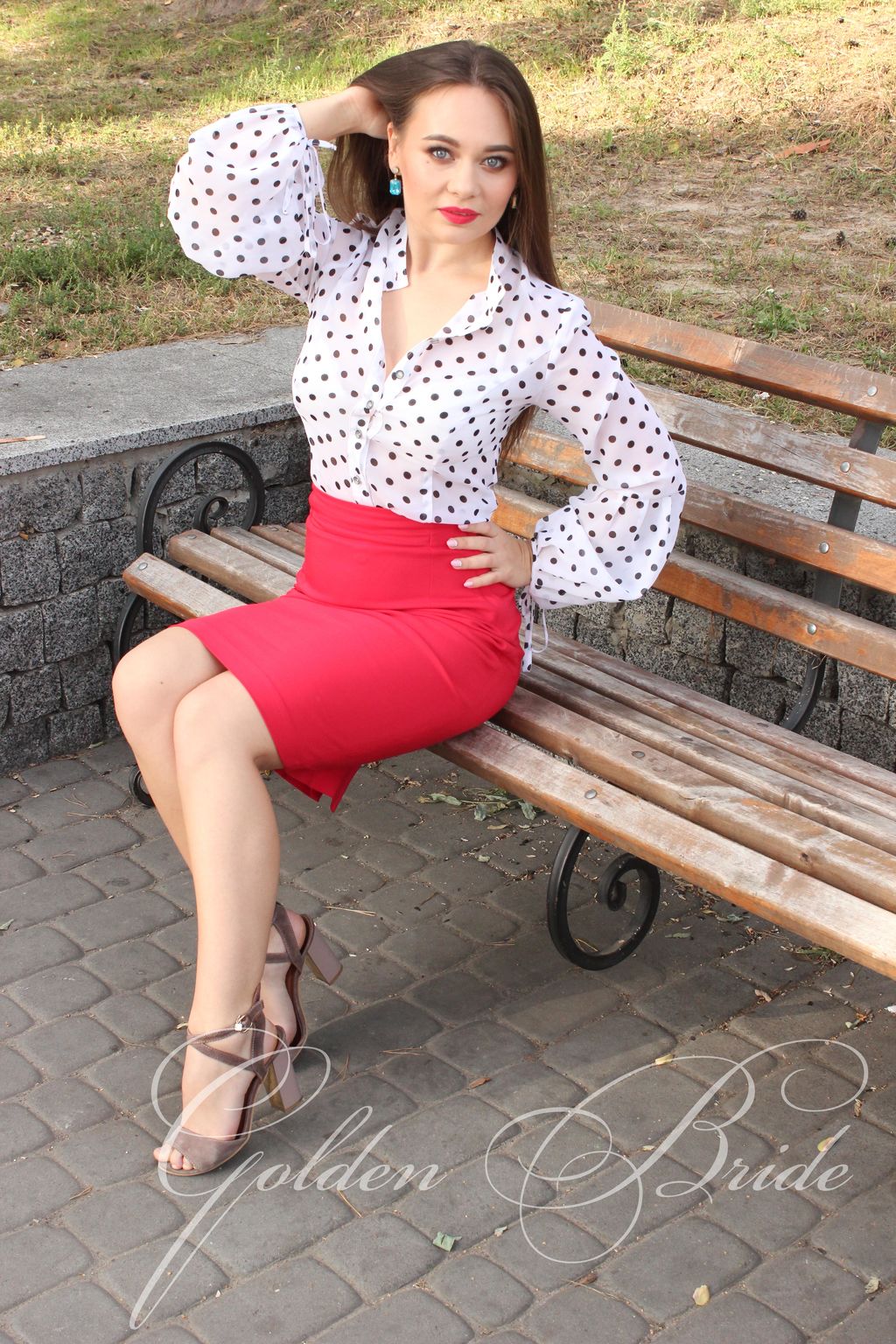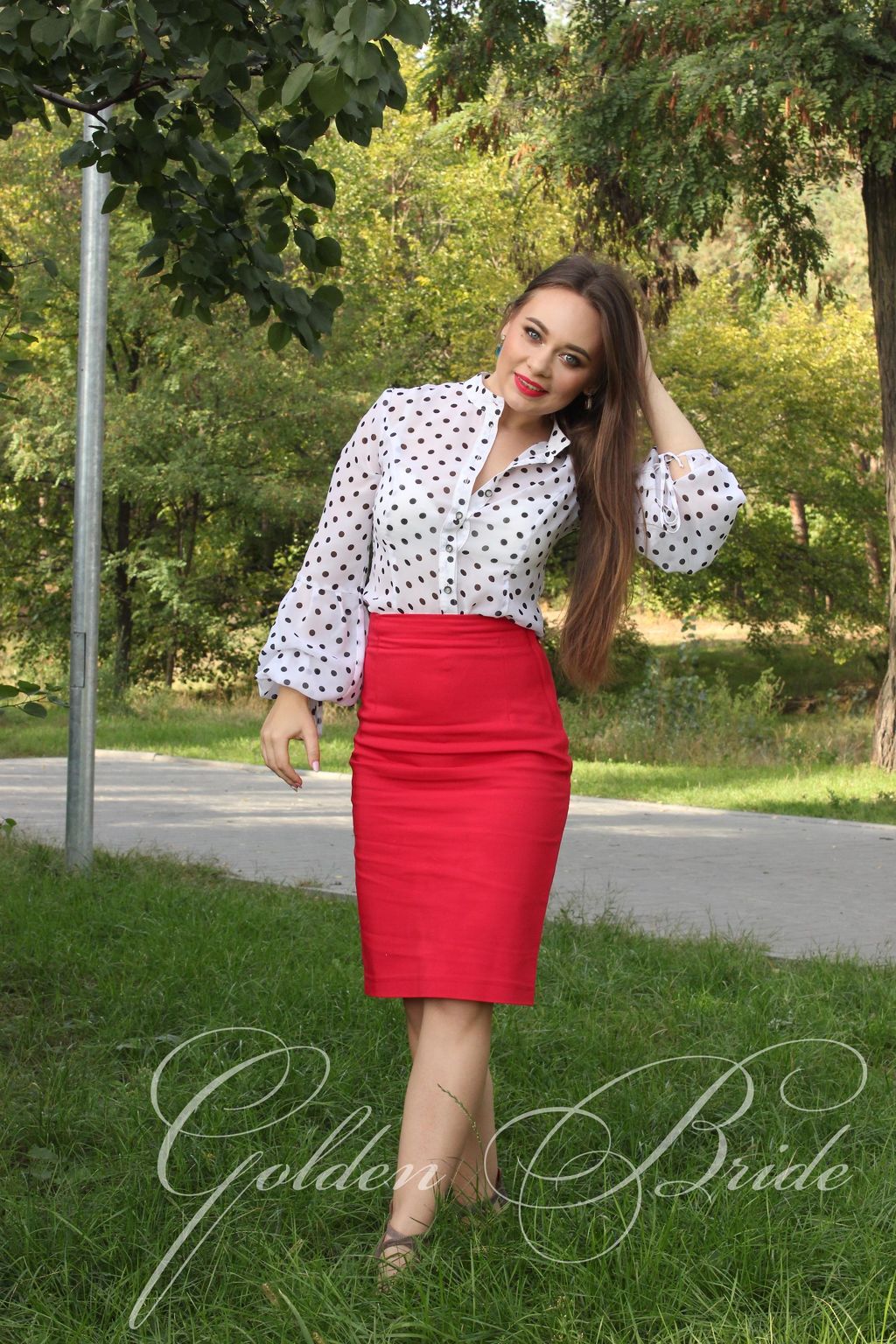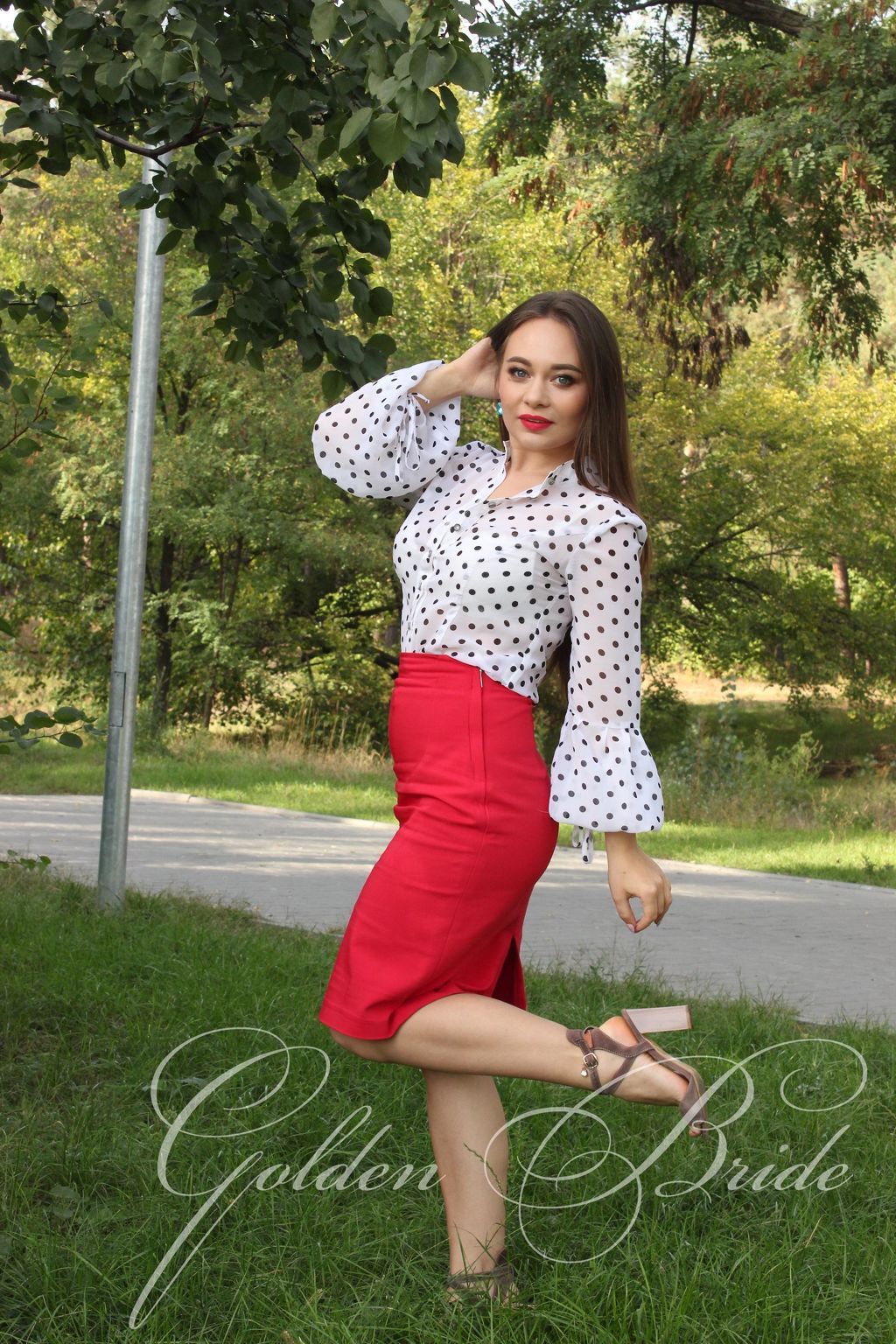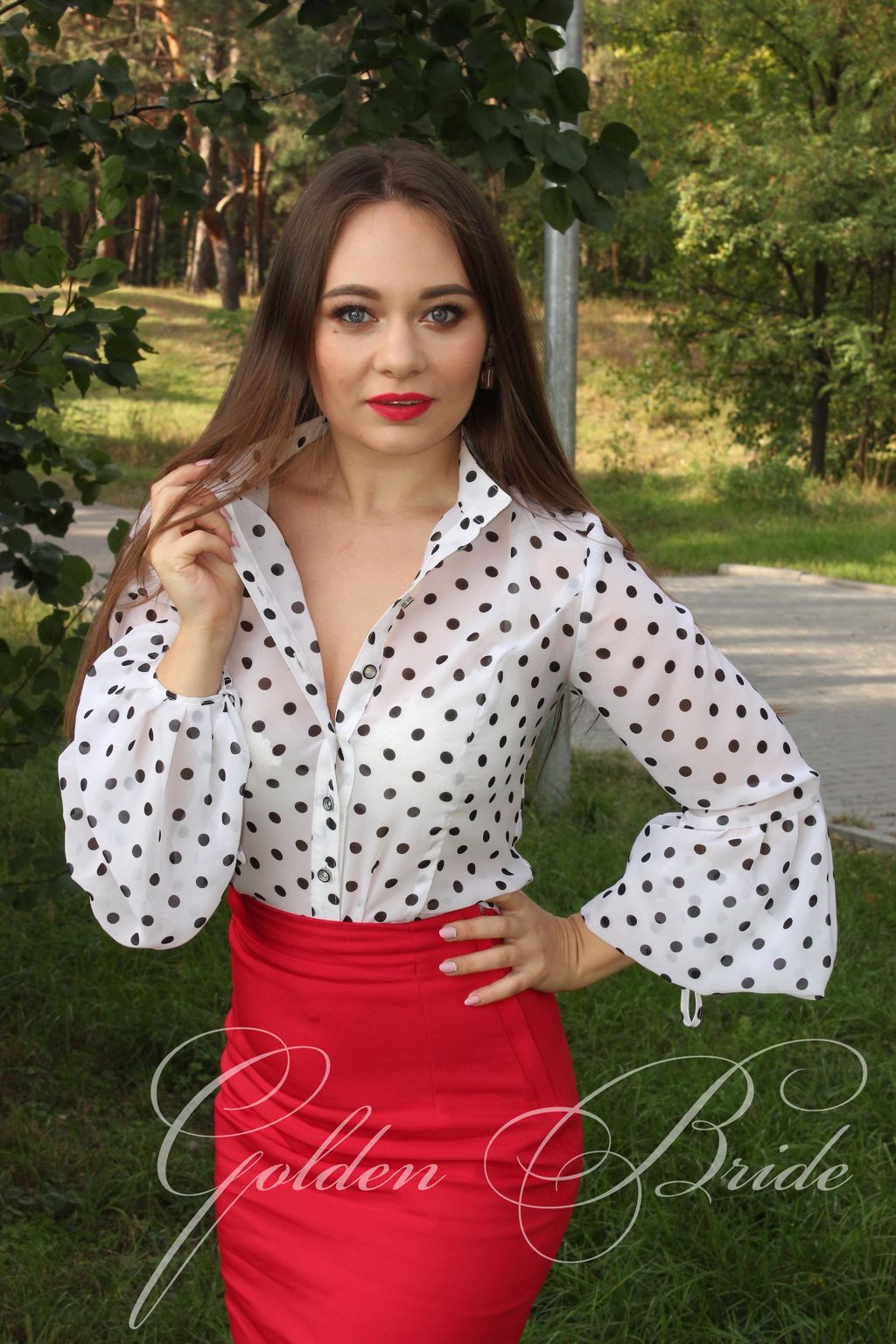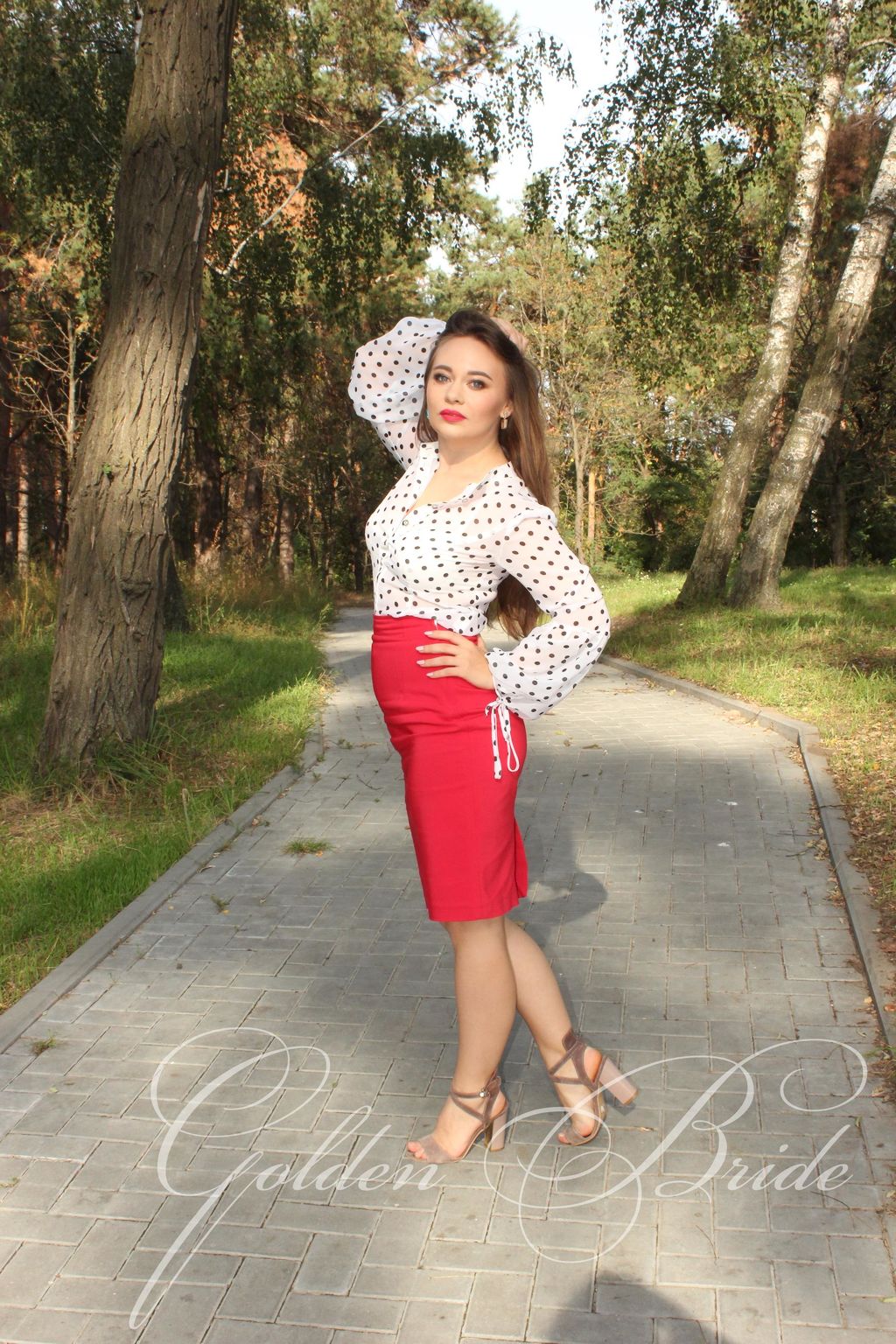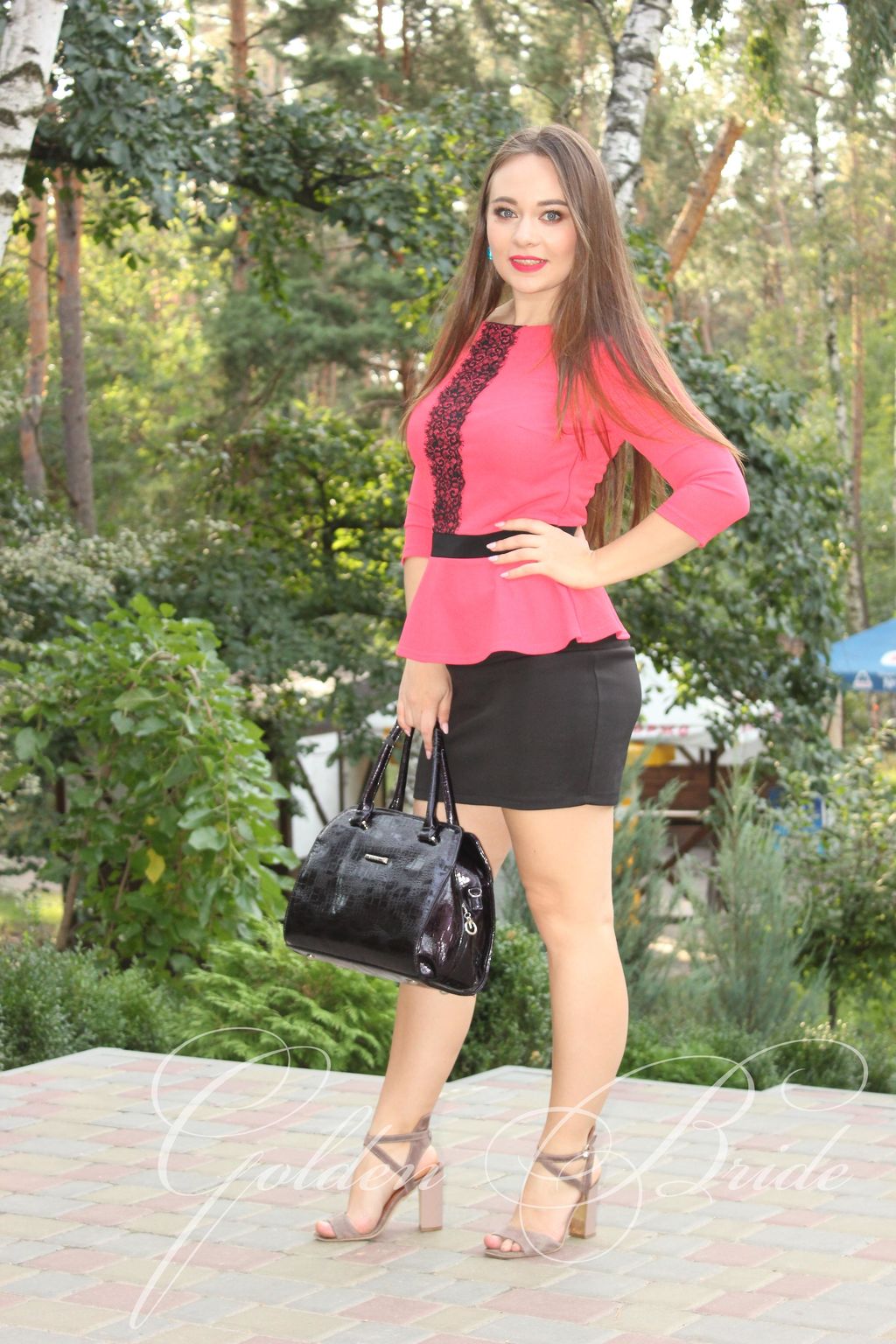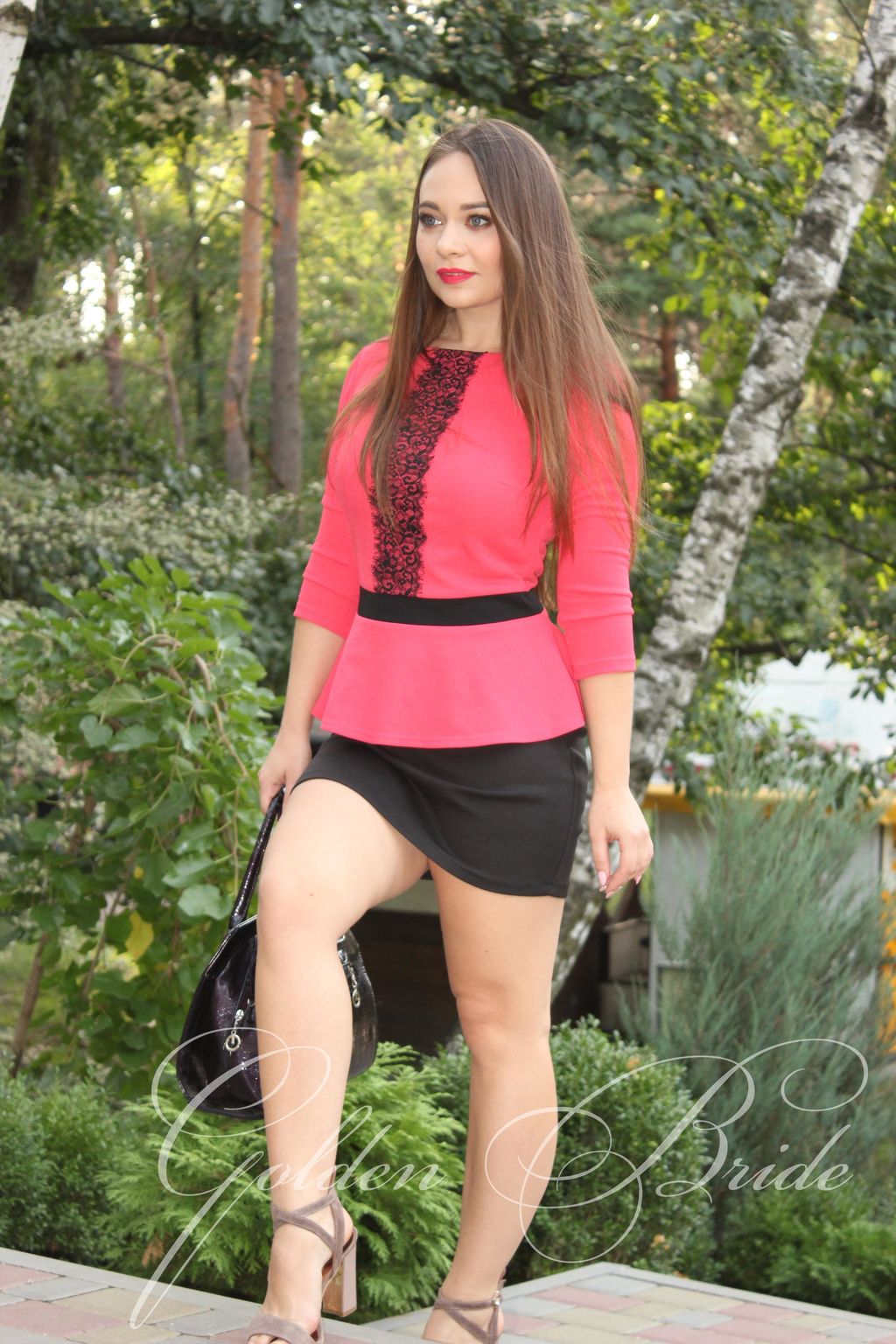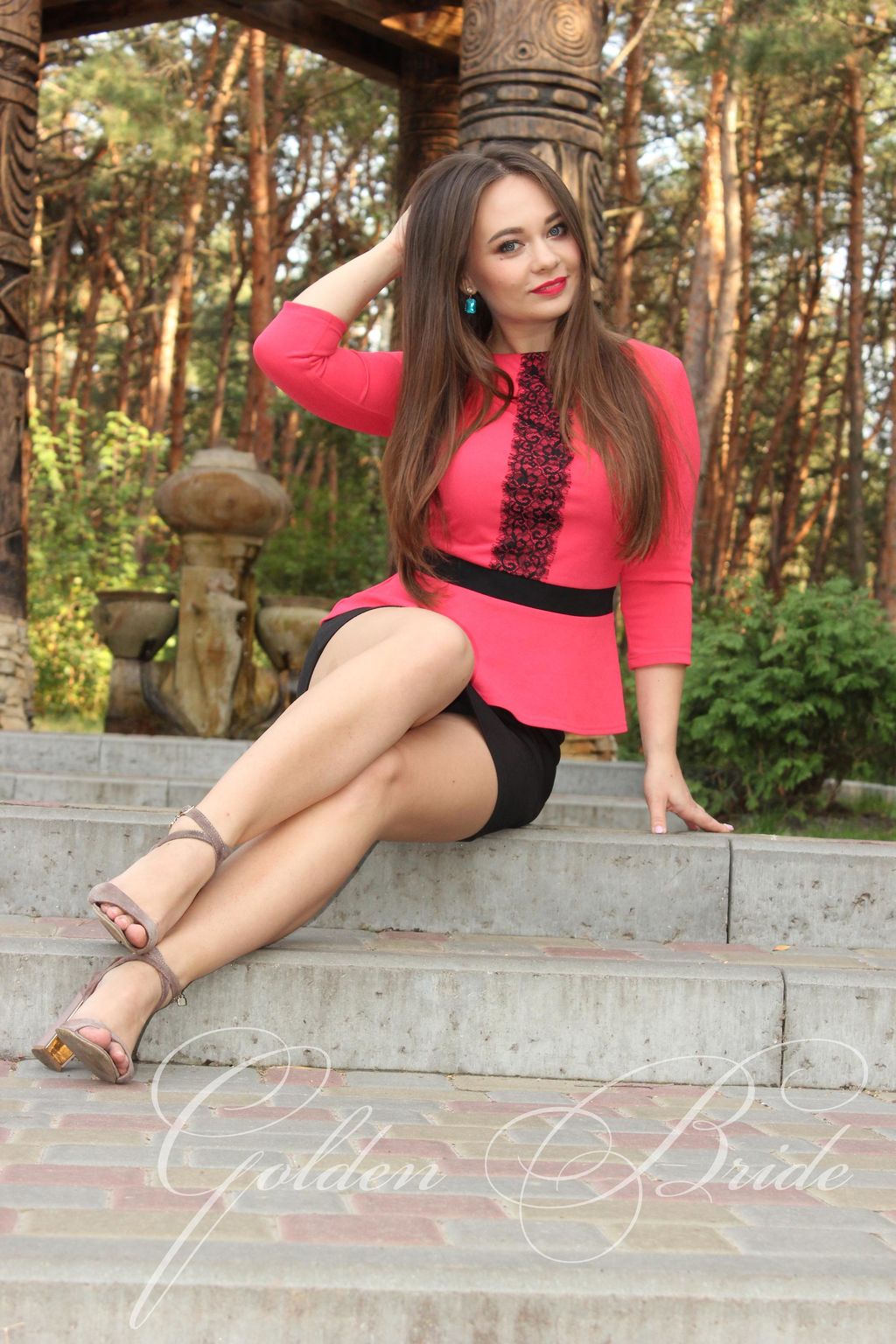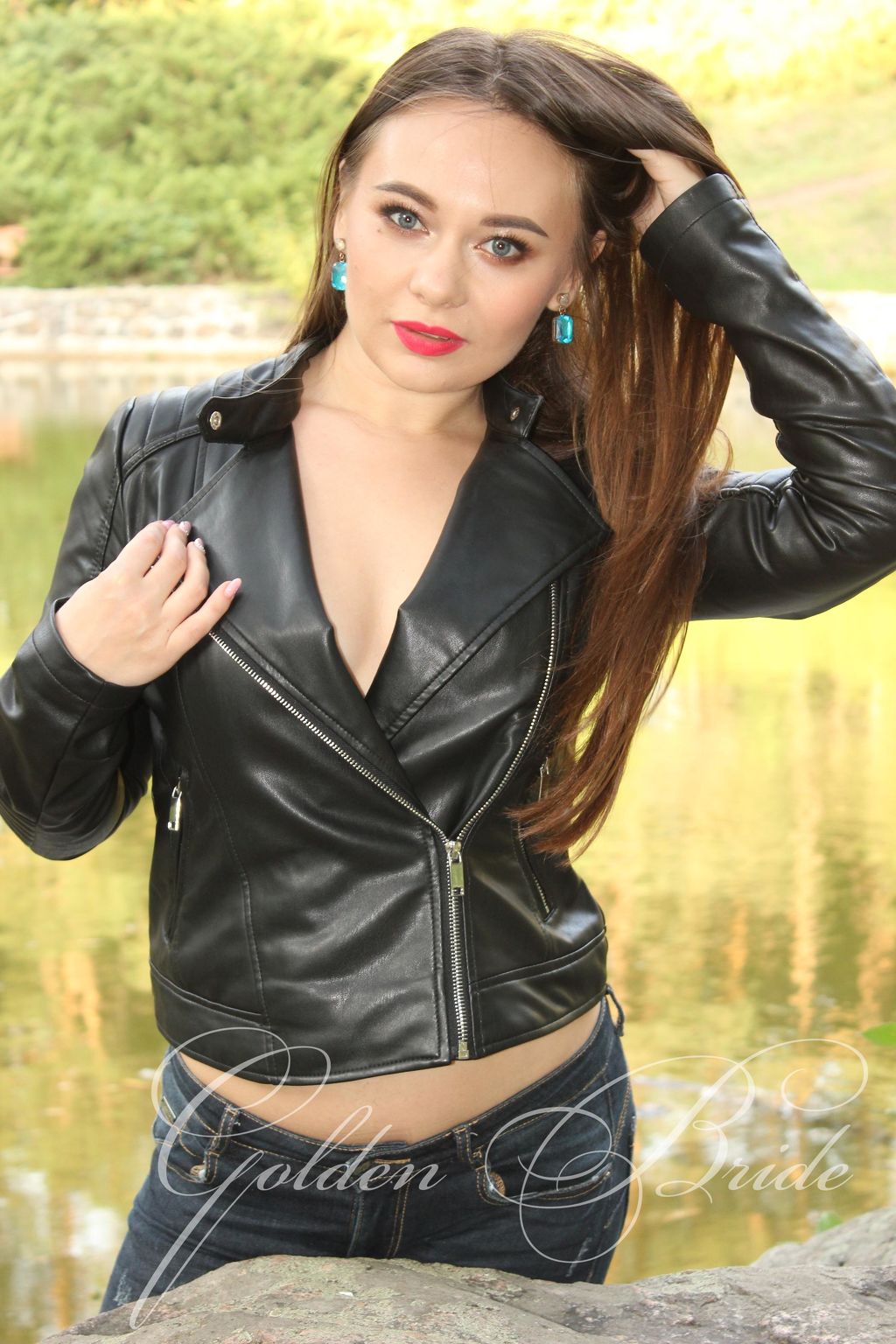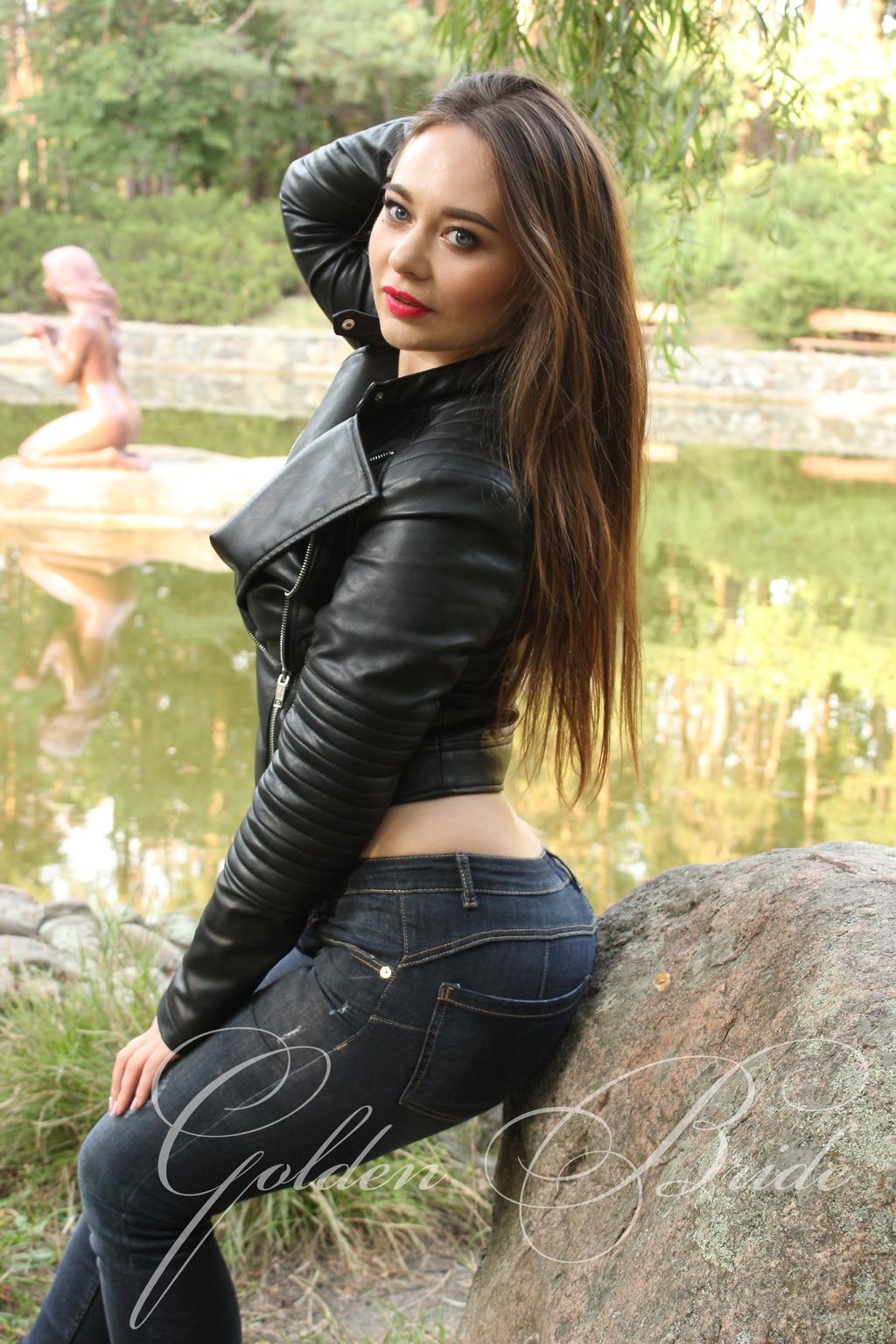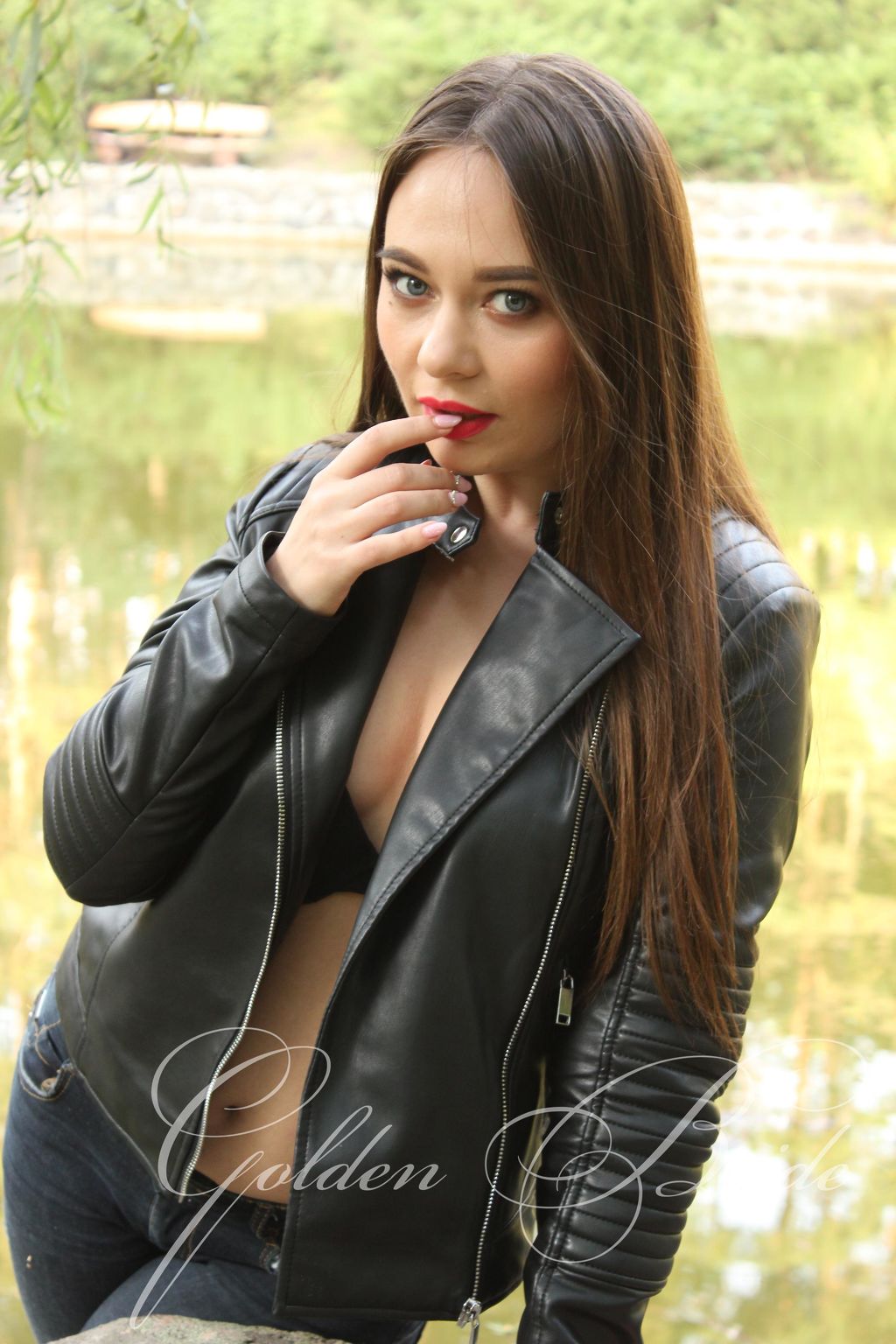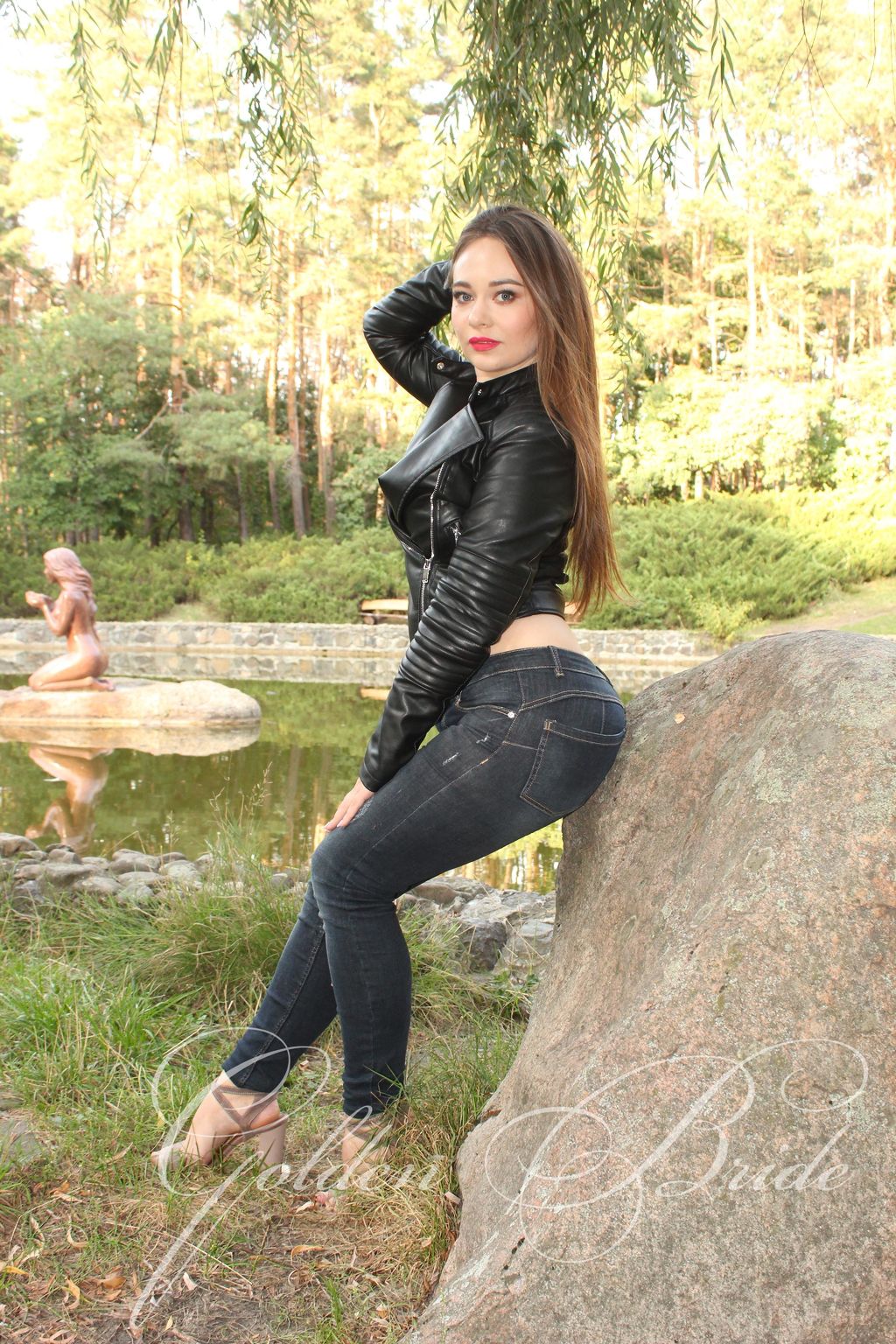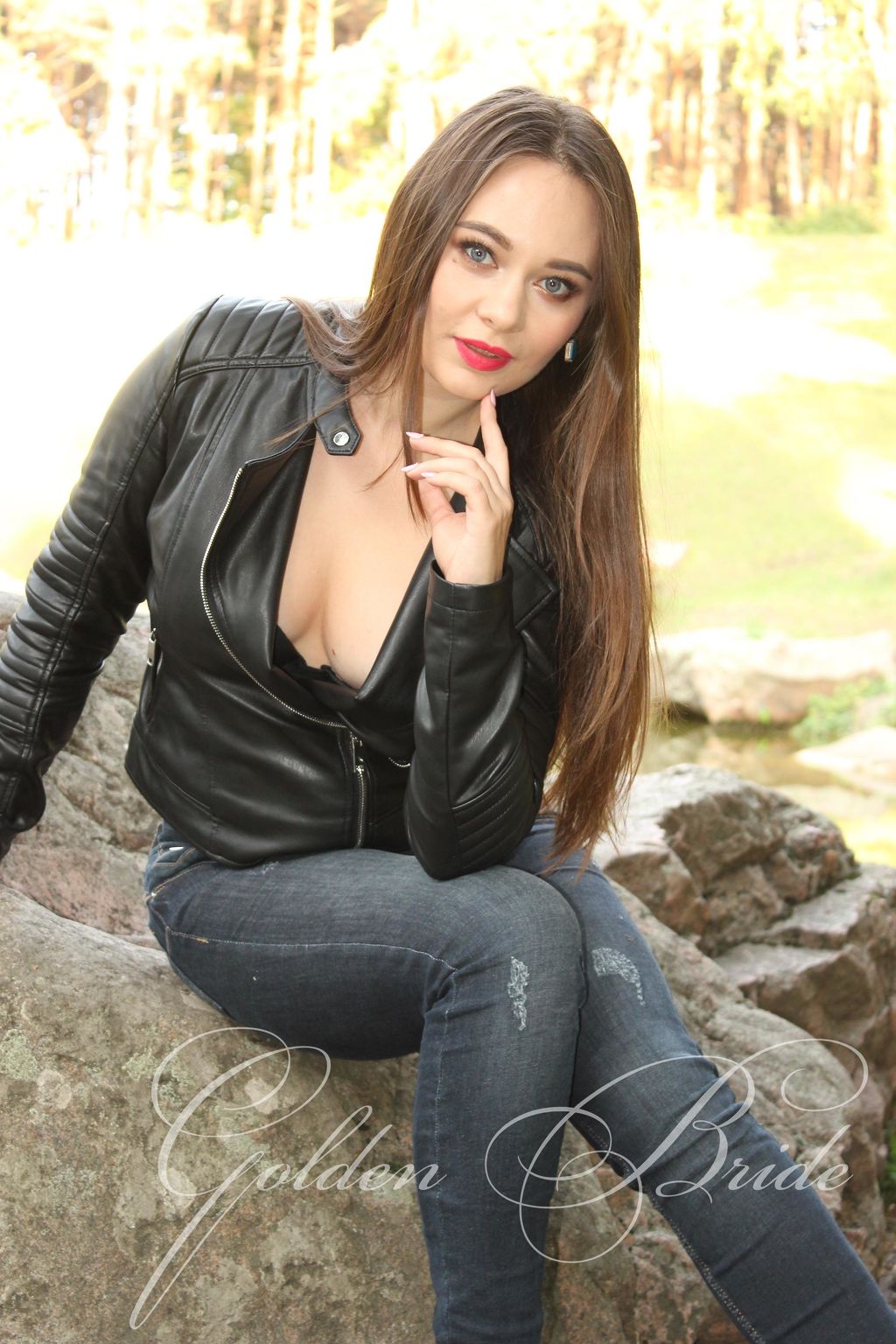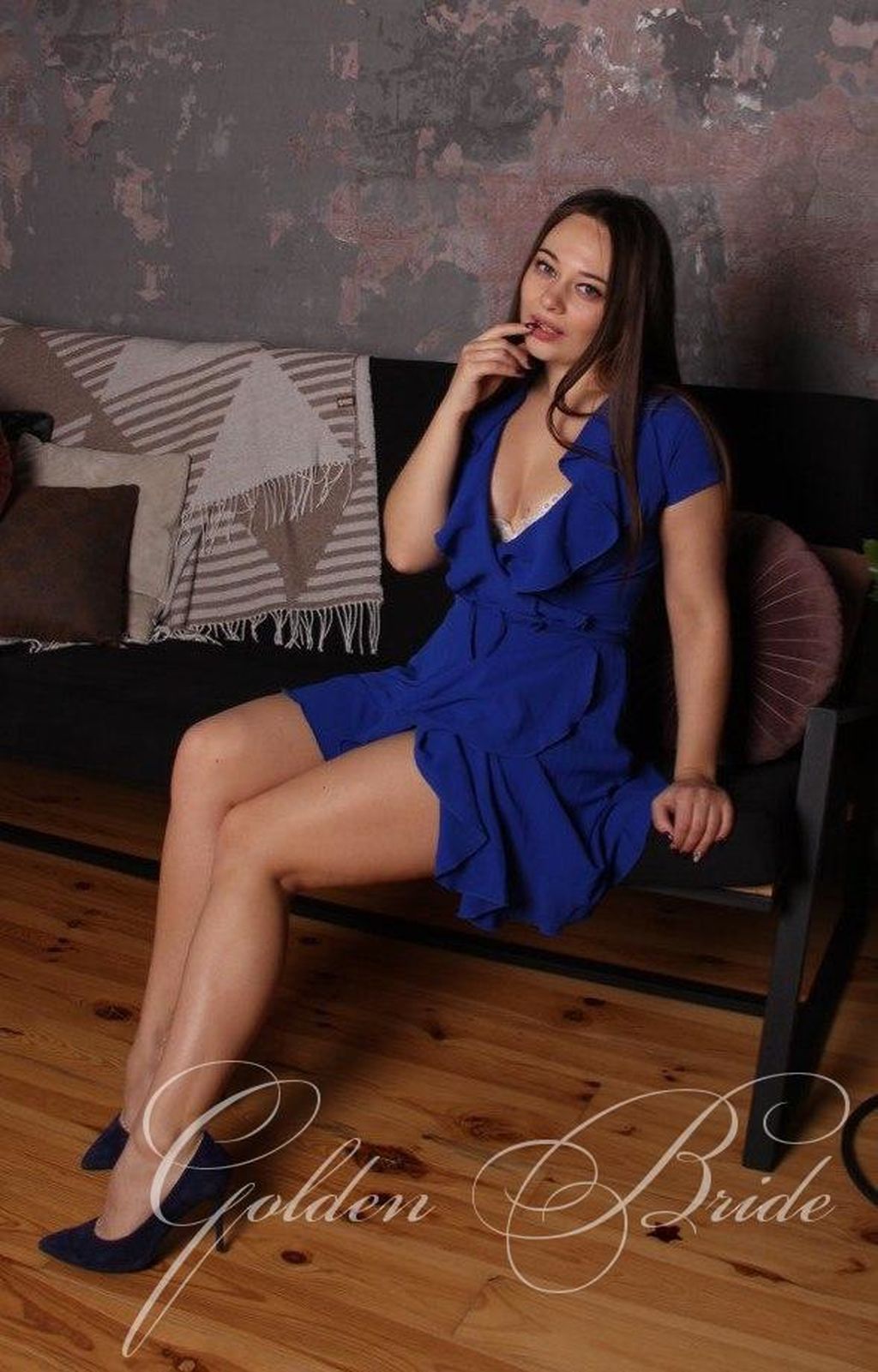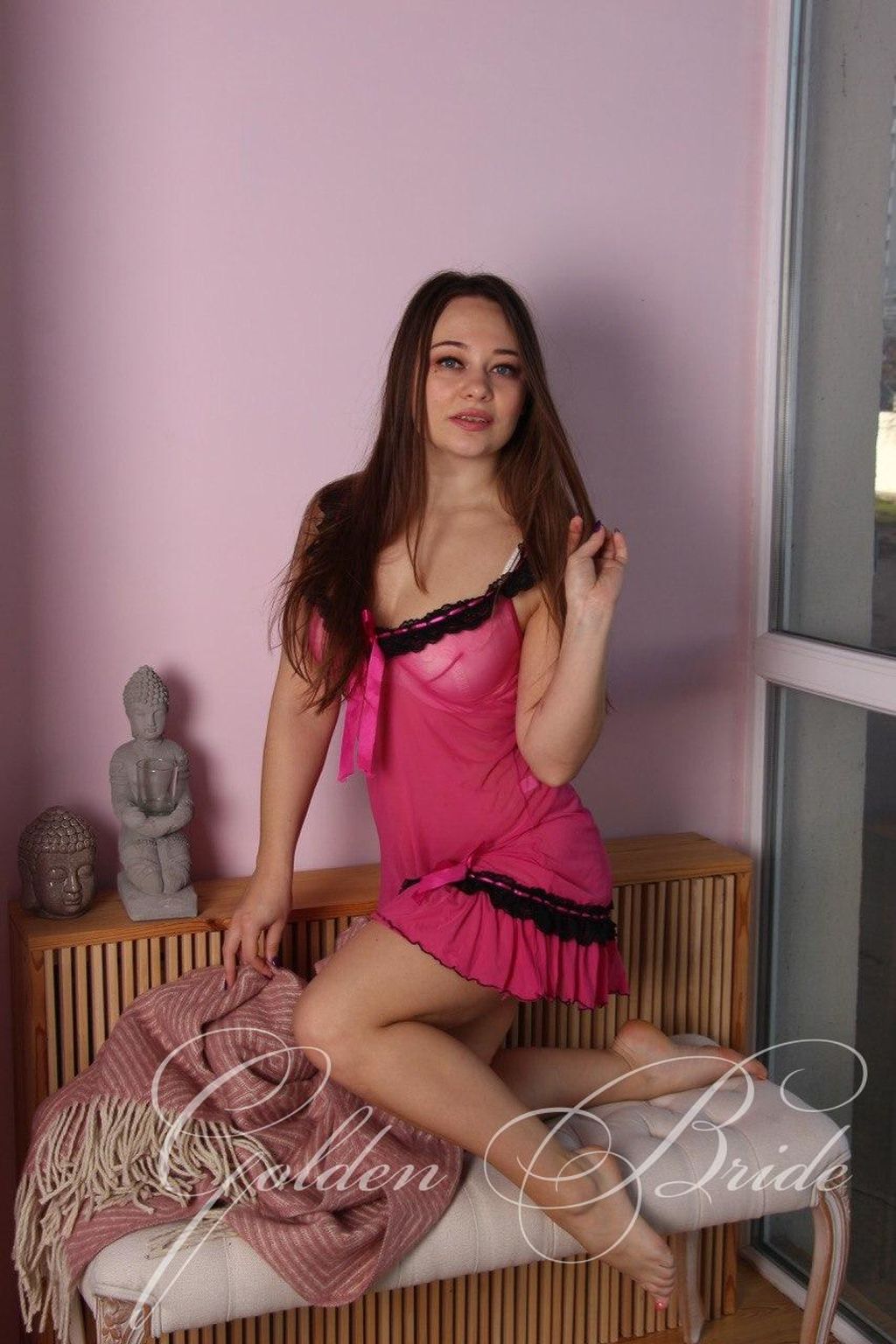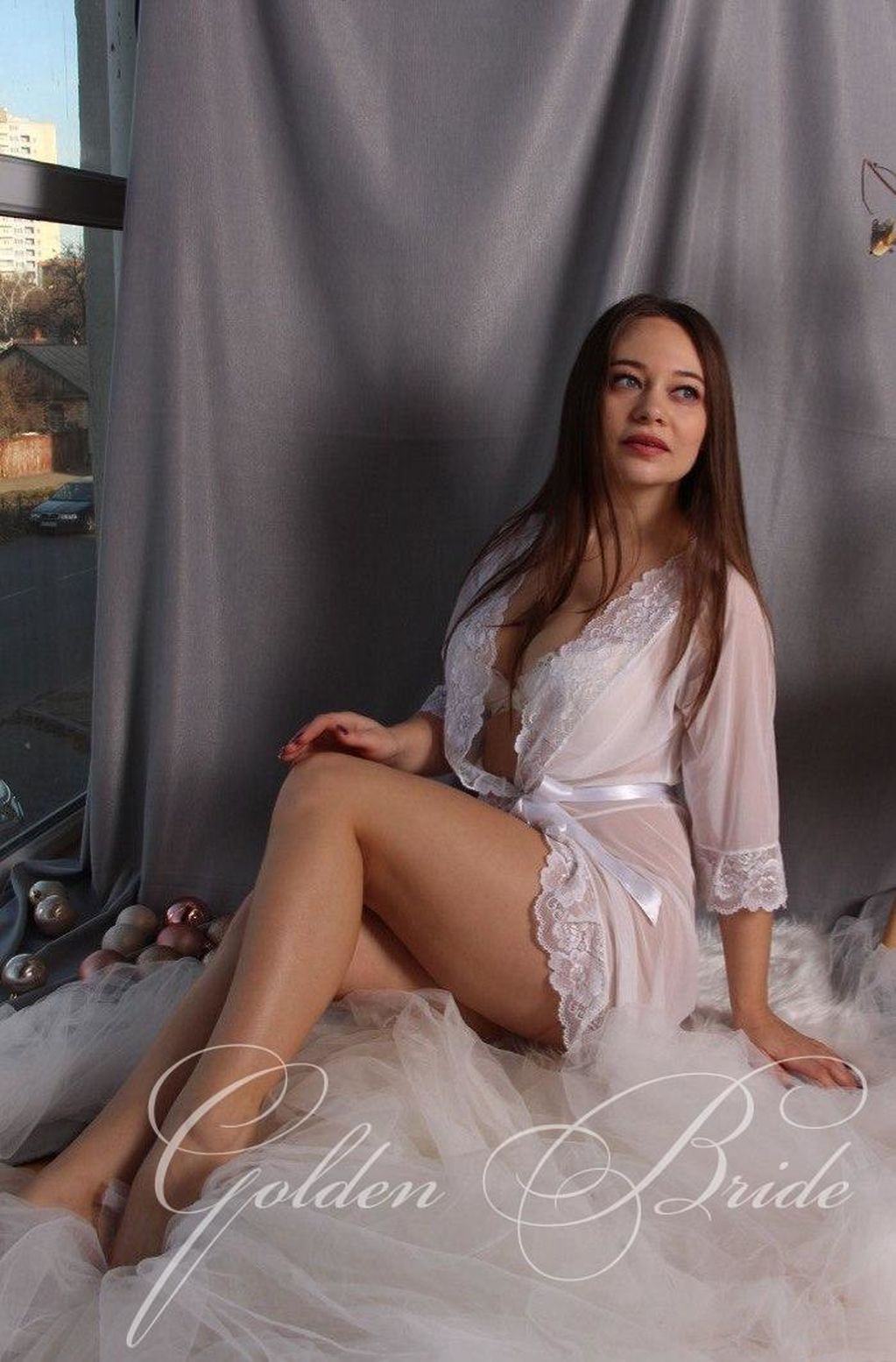 Character

I would like to tell you so much about me looking into your eyes and hold your hand... My eyes would tell you more than my words. I love this life and never being depressed. I like to smile and to make people smiling arround me. I need love in my life, because have so much to give to my future partner. My passion and sexuality are only for special one, not for everybody.
Her Type of Man

Do you believe in love and romance? Do you believe in happy life? Do you believe that one day you can keep my hand and let me follow you? Will you be honest and kind to me, faithful and caring? If yes - so you are wellcome to my life!
More photo
Click on any photo to view it in full size.
Tatiana's exclusive videos
10 coins will be deducted from your account for viewing unwatched video