English Speaking Skills*
Poor
Education
University degree
*The level of English is evaluated by the Lady herself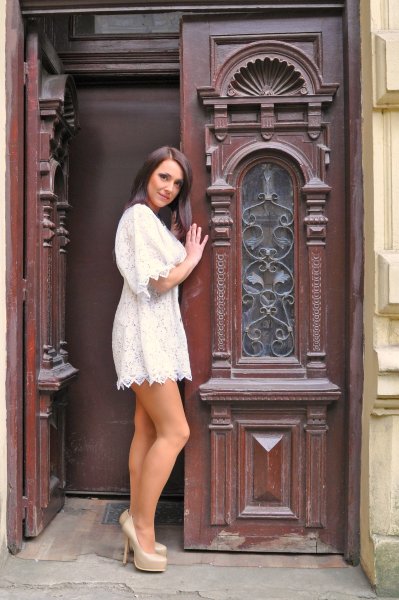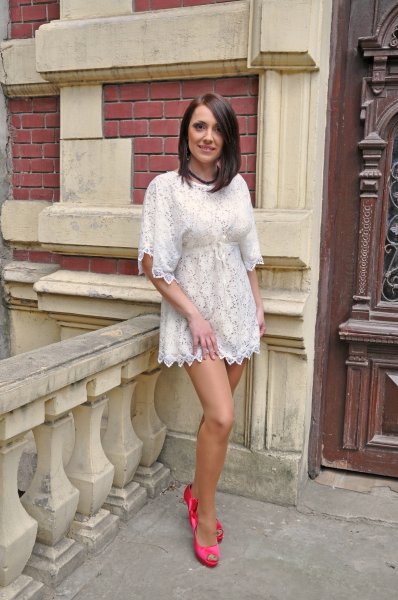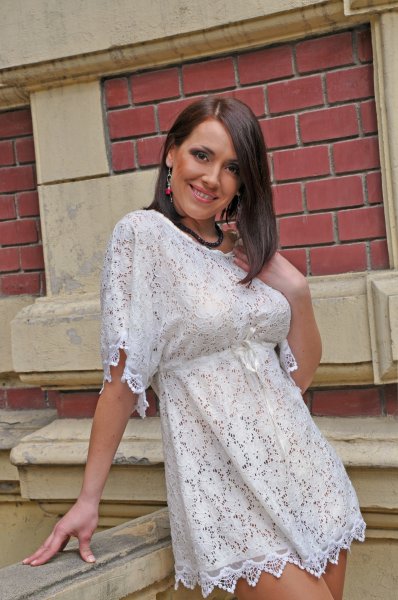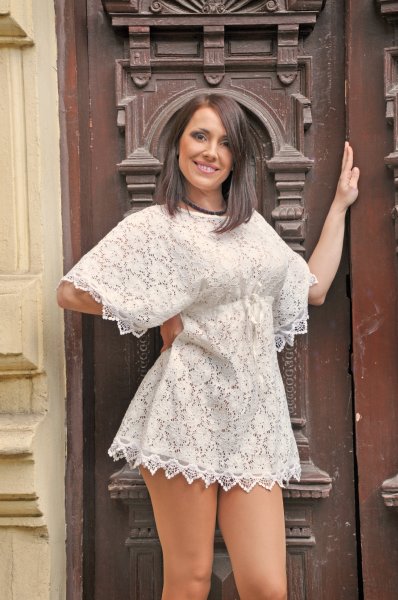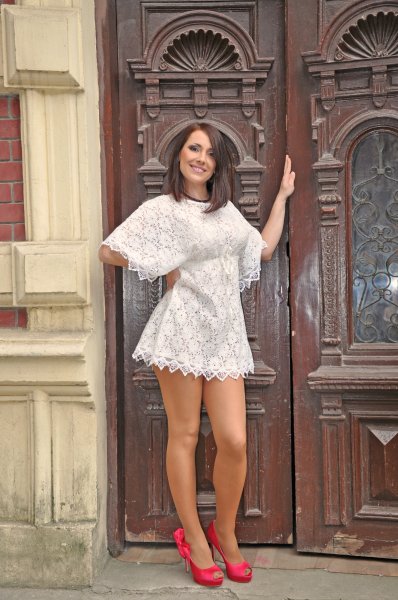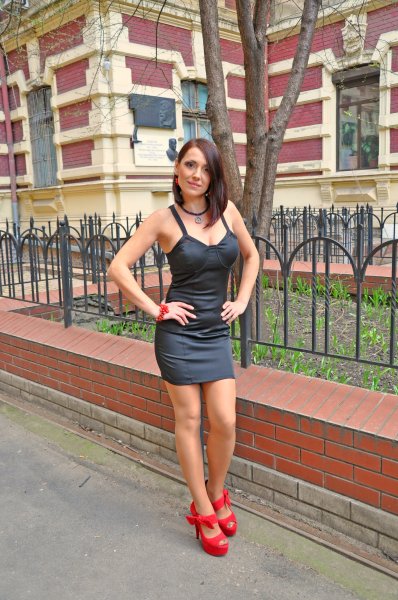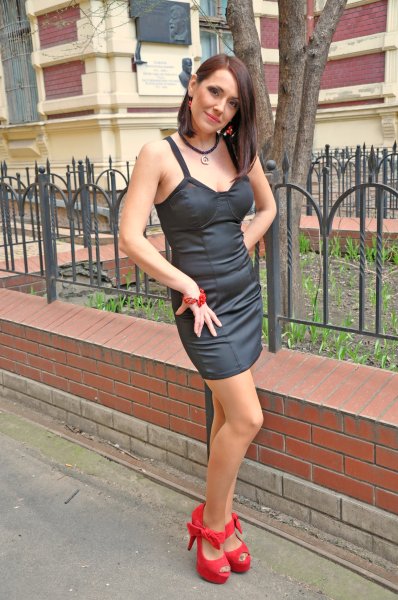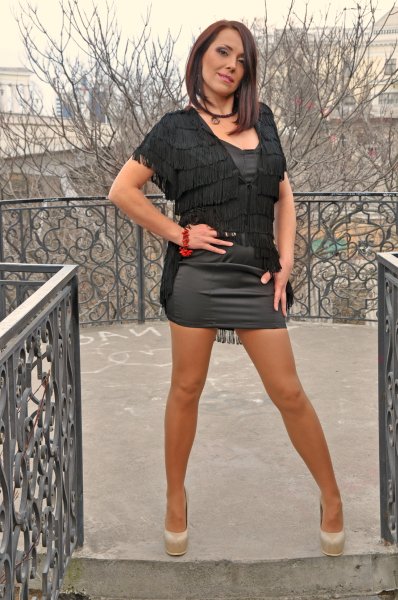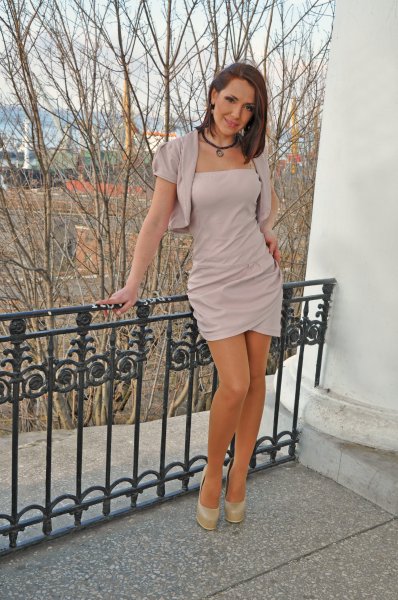 Character

It's not an easy thing to talk about yourself this way. But my friends use to say that I'm a person with a good sense of humor. And speaking honestly I like to have a good sleep, especially on the weekend when I have enough free time for lots of things. So having good sweet dreams is quite an important thing for me. But I'm not a lazy-bone)) I'm fond of cooking, I like to find out new cuisines and prepare it for my family and dears. The big love of my life is children and really wish to have my own kids some day, I'm sure I will become the greatest mother in the world.
Interests

Design and architecture
Her Type of Man

I'm looking for a person to create a loving, kind and harmonic family. I hope to find a person who will become my true friend, who will share my interests and keep me up in our everyday life. I'm looking for a sweet, loving, honest, loyal,trusting, compassionate, understanding, caring, funny, outgoing, family oriented, hardworking, strong man, who will treat me right. I need someone who could be my best friend, my companion in life, someone to share everything with. I believe that relationships should be equals (50/50). I believe that a man and a woman should always decide things together. I am looking for a life partner, for my soul mate. I need someone who would be a great father to our children and help me to raise them proper together
More photo
Click on any photo to view it in full size.
Galina 's exclusive videos
10 coins will be deducted from your account for viewing unwatched video